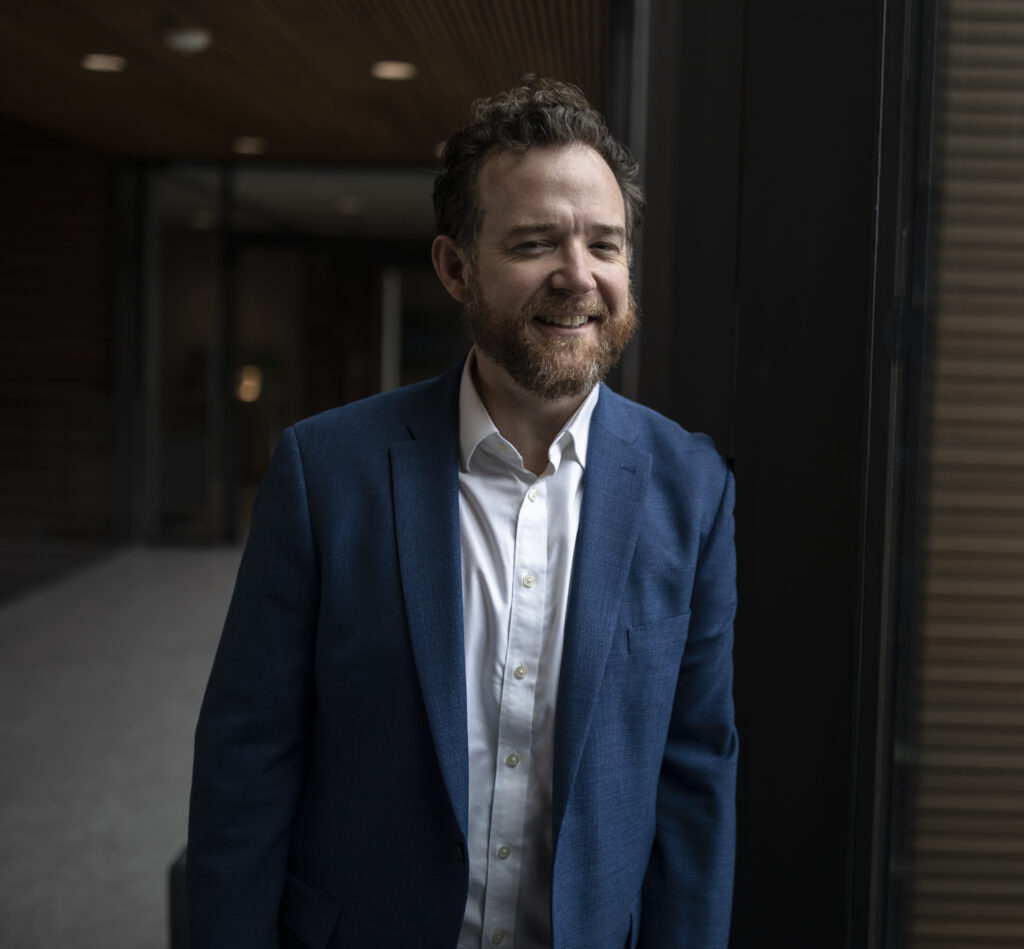 geoff.dancy@utoronto.ca // Twitter // CV
I am an associate professor of political scientist at the University of Toronto. I received my PhD from the University of Minnesota in 2013 and then spent nine years as a professor at Tulane University.
I am a philosophical pragmatist who studies human rights progress and decline, the impact of the International Criminal Court, and the effects of transitional justice. Abroad, I closely follow events in Sri Lanka and Kenya. At home, I think a good deal about gun politics and conspiracy theories, as well as symptoms of structural violence in my home state of Louisiana. For 10 years, I directed the Transitional Justice Research Collaborative (TJRC), a group focused on collecting data and developing theory about human rights prosecutions, truth commissions, and other mechanisms of repair. Now I'm developing a new version of this project called Transitional Justice Evaluation Tools (TJET).
When I'm not working, I spend time obsessing over rock music, wrestling with my two boys, hucking frisbees, crying over the New Orleans Saints, and waiting for the next Mardi Gras.